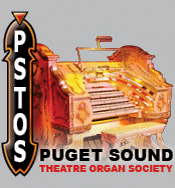 ---
Venetian (Olympic) Theatre - 2/6 Wurlitzer
Seattle, Washington
1427 East Pine
Organ installation timeframe: 1926 - 1959
&nbsp
Back to the Washington Original Theatre Installations page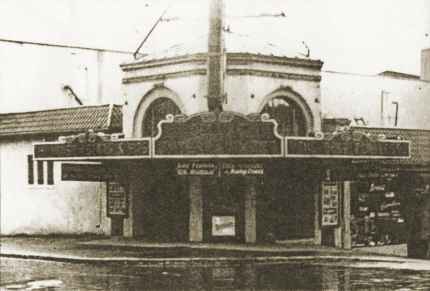 Venetian Theatre, date unknown
&nbsp
According to Jacqueline Williams in her book The Hill With A Future: Seattle's Capitol Hill 1900-1946, the Venetian Theatre was built at a cost of $150,000 by S.R. Gargas, an Oakland California showman. The theatre had 900 seats and was patterned after an Italian music house. Opening night was November 16, 1926 and the feature attraction was "Hold That Lion" with Douglas MacLean. Don Moore was an organist at the Venetian in 1927.
&nbsp
The Venetian was sold in 1927 to theatre magnates Jensen & Von Herberg. John Hamrick acquired it around 1949. The last show was on December 31, 1958 and the building was razed in 1959 to make way for a Foodland supermarket.
&nbsp
Records show two organs for the Venetian Theatre:
1919 - 2/7 Kimball, tubular pneumatic action
1926 - 2/6 Wurlitzer opus #792, a Style D, with roll player

According to the Walton opus list, the Wurlitzer had two prior owners but its first installation in a theatre was at Seattle's "OLYMPIC TH" in July 1926. The organ was moved to Spokane Radio Station KHQ after its stint in the theatre, but then returned to Seattle in the 1960's and was installed in Ernie Manly's Kirkland residence.
&nbsp
The console is now owned by Greg Smith of Seattle. The remainder of the organ was shipped to Canberra, Australia.
---