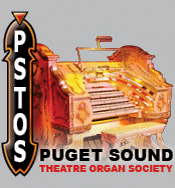 ---
Markworth Residence - 2/8 Kimball & 2/4 Kimball
Portland, Oregon
&nbsp
Back to the Northwest Theatre Organ History: Residences page

2/8 Kimball console, 1969
&nbsp


During installation, 1969
&nbsp
The Markworth 2/8 Kimball was originally installed in the D&R Theatre in Aberdeen, Washington. In 1944, Balcom & Vaughan installed the organ in Portland's Ice Arena Rink.
&nbsp
Accordinf to Bob Rickett, when the rink closed, the organ was sold to a party in Lower Alameda and installed by Cleo DeAutrey. In the late 1960's, it was purchased by Dave Markworth and installed in his home.
&nbsp
Status of most of the organ is unknown, but the console appeared on the eBay Internet auction site in January, 2005. See the D&R Theatre page for pictures from the eBay item description.
---
Prior to the 2/8 Kimball, Dave Markworth had a 2/4 Kimball from the Brown (Smith) Theatre in Snohomish, WA. Current status unknown. Photos courtesy Bob Markworth.
&nbsp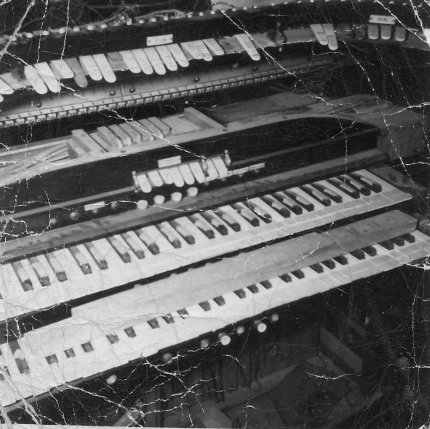 2/4 Kimball console, 1959
&nbsp


Percussions, 1959
&nbsp


Rare Kimball Shuffle, 1959
---