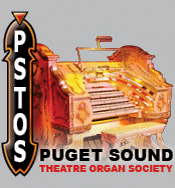 ---
Craterian Theatre - 3/8 Wurlitzer, Style D Special
Medford, Oregon
23 S. Central Ave.
Organ installation timeframe: 1924 - 1962
&nbsp
Back to the Oregon Original Theatre Installations page

Craterian Theatre, c. 1924
Hunt's Craterian Theatre opened October 20, 1924 and was built on the ashes on the old Chandler Theatre. A Wurlitzer organ opus #878 was shipped from the factory in August 1924. It was a Style D Special; the special designation being due to the addition of a three-manual console, Orchestral Oboe and Kinura to the base Style D configuration.
&nbsp
Editor's note: The Judd Walton opus list incorrectly lists the theatre name as "Criterion." The name Craterian is in reference to nearby Crater Lake.
&nbsp
The opening organist was Grace Brown. She played for several years up until the advent of talkies. The theater hosted vaudeville acts and silent movies until 1926, when it received the first sound system between Sacramento and Portland.
&nbsp
The price of admission to see Al Pearce and His Gang (vaudeville act) in 1934 was 40 cents for adults and 25 cents for children. The organ was seldom used after that until just after World War II when Jerry Miller played for shows and kids entertainment.
&nbsp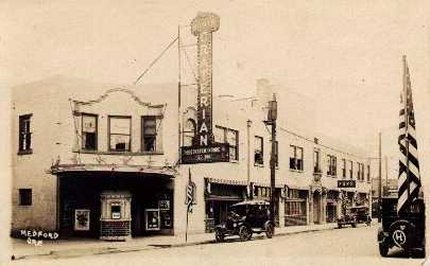 Craterian Theatre, c.1925
&nbsp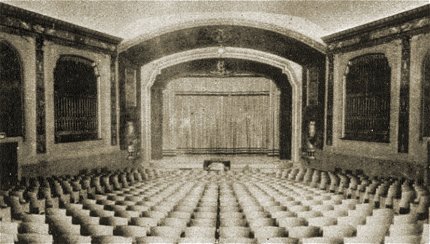 Craterian Theatre auditorium, 1925. Photo, courtesy Don Feely.
&nbsp
By the 1940's, the tall entrance sign was gone. It was replaced by a horizontal sign spanning South Central Avenue.
&nbsp


Looking South on Central Ave, date unknown
&nbsp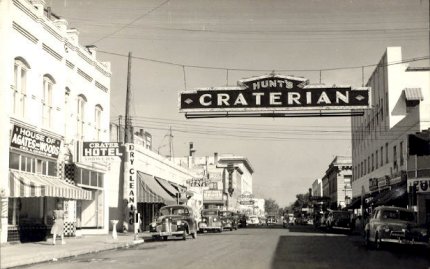 S. Central Avenue, c.1940s
&nbsp


Looking South on S. Central Avenue, c.1942
&nbsp


Craterian Theatre stage, 1944. Note organ console in orchestra pit. Photo, courtesy Don Feely.
&nbsp


Looking South on Central Avenue from E. Main St, date unknown
&nbsp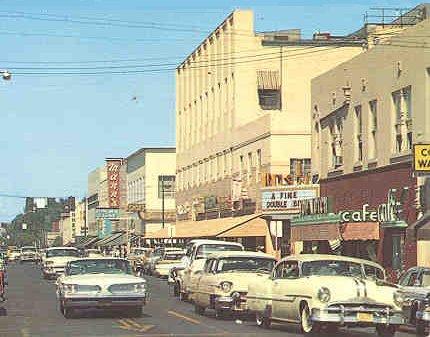 S. Central Avenue. Craterian Theatre on left, c. late 1950s
&nbsp
In 1962, the organ was purchased from the theatre by Bob Burke of Portland. It was removed in February 1963 and eventually installed in the Burke home.
&nbsp
The organ is currently owned by Don and Heidi Feely of Canby, Oregon.
&nbsp
Time and progress took its toll on the old theater, and with the coming of the big movie complexes showing four and five movies, the Craterian found it hard to compete. In the early '80s, the owners were showing Spanish language films for the local Hispanic community. It closed in 1984.
&nbsp
In September of 1986, the theater was given to the Rogue Valley Art Association by Central Avenue Properties. The association raised the needed money to restore the building. In 1988, a wall breaking ceremony creating a side door marked the beginning of the long process towards final restoration.
&nbsp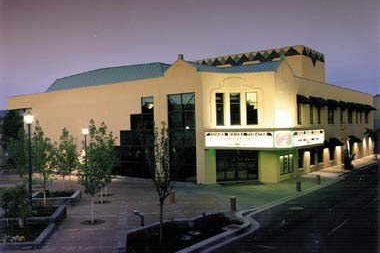 1998 views of the remodeled Craterian Theatre
&nbsp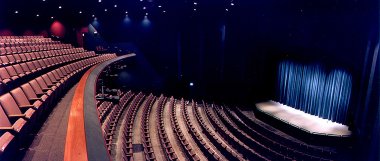 &nbsp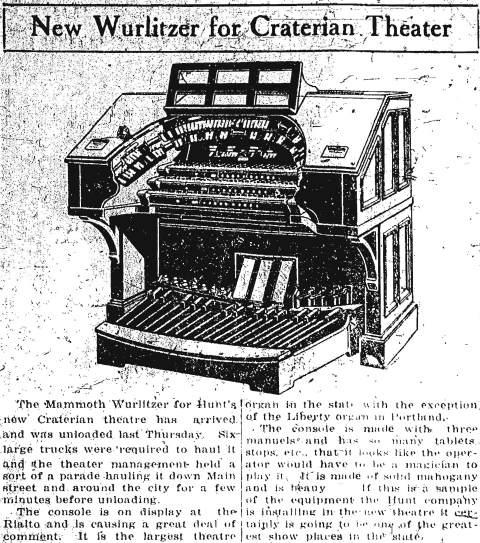 Medford Mail Tribune, September 8, 1924 (courtesy Ben Truwe)
---