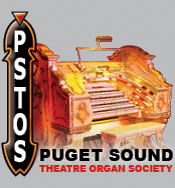 ---
Madrona Garden Theatre - 2/5 Smith-Geneva
Seattle, Washington
2815 E. Cherry St.
Organ installation timeframe: 1924 - 1931
&nbsp
Back to the Washington Original Theatre Installations page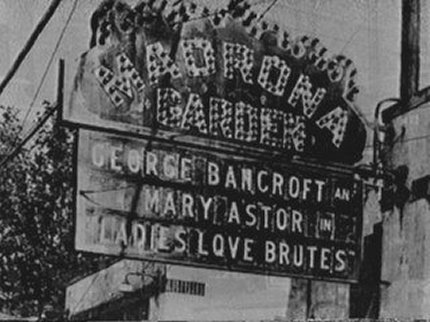 Madrona Garden Theatre marquee, c.1930
&nbsp


Sterling's Madrona Theatre, c.1948
The Madrona Garden Theatre had a 2/5 Smith-Geneva organ installed in 1924. Genevas were quite rare in the Pacific Northwest. Eddie Zollman played at the theatre in 1927.
&nbsp
The organ was removed from the theatre by Balcom & Vaughan in 1931 and installed in Dr. Frank Robinson's Moscow, Idaho residence. Current status is unknown.
&nbsp
The theatre was later renamed, simply, the "Madrona."
---