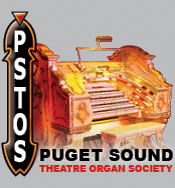 ---
Raymond Theatre - 2/5 Wurlitzer, Style 150 "Special" (original)
Raymond, Washington
323 Third St.
&nbsp
Back to the Northwest Public Theatre Organ Installations page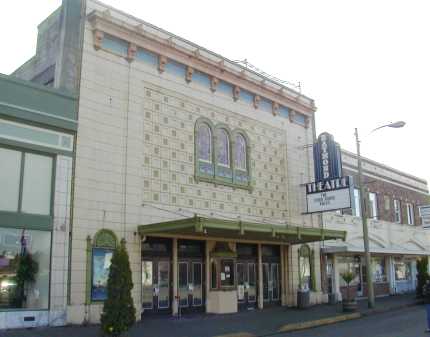 Raymond Theatre, c. 2000
&nbsp


Style 150 "Special" console
The Raymond Theatre has a 2/5 Wurlitzer Style 150 "Special" (opus #1934) shipped from the factory on August 17, 1928. The instrument was removed in 1952 by Alden Bice.
&nbsp
Interestingly, after the death of Mr. Bice, the family donated the organ back to the city of Raymond and it was re-installed in the theatre.
&nbsp
The Raymond Theatre still exists and serves as the community performing arts center.
&nbsp

| | |
| --- | --- |
| Restored Lobby | Auditorium & balcony |
&nbsp

| | |
| --- | --- |
| Proscenium with enlarged stage | Ornate grill detail |
&nbsp

---
&nbsp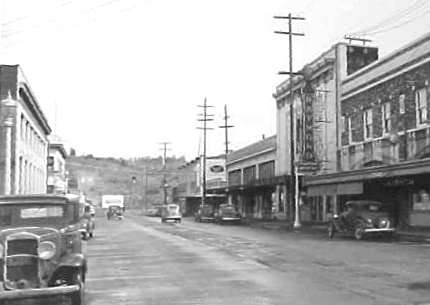 Looking North on 3rd Street, Raymond Theatre on right, c.1940s
---